Finally...
A Cross-platform, Interactive, Touch screen User Interface for all major Operating Systems!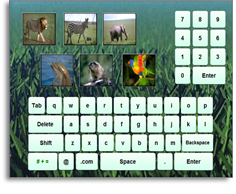 Build the exact keypad, panel, or virtual keyboard on screen you need - no more, no less.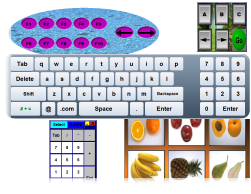 > Designer with Cross Platform Run-times for
> Windows CE, XP, Vista, 7, 8, Linux, Mac, more!
> Custom, Secure, Virtual Keyboard Interfaces
> Create Virtual POS Buttons, Keypads & Panels
> Ideal for Automation, Factory, Kiosk, Medical,
> Mobile, SCADA, Tablet, Touchscreen systems
> See why we're the World Leader for 19 years!